Roy Williams Press Conference 11/7/2013: All Our Feels
Upon Hearing PJ Was Pulled From Practice Tuesday: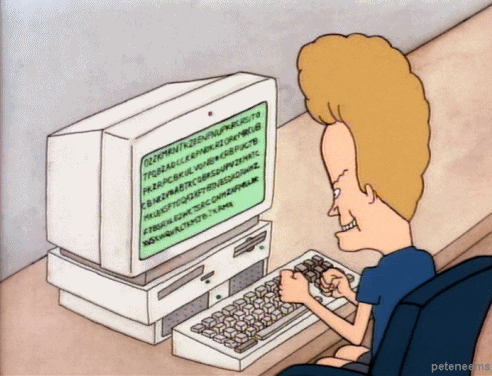 When We Read The Eric Prisbell USA Today Article Last Night: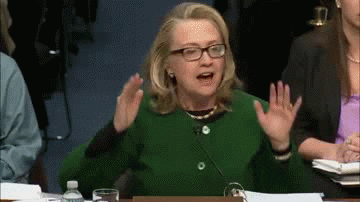 When We Saw There Was a Press Conference Today: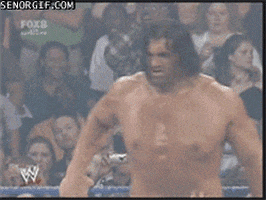 Assuming Roy Will Address PJ:
Thinking About What Happened to Those Oregon Players for Selling Shoes:

Thinking About Myck Kabongo Last Season: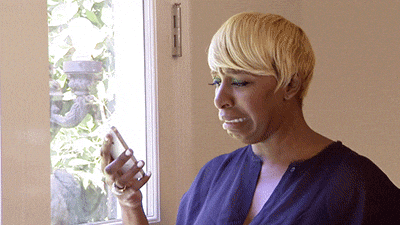 Oh shit, Bruce Pearl:
Remembering Leslie McDonald Still Hasn't Been Ruled On:
When Steve Kirschner Announced He Would Be Speaking First on PJ and Leslie:
After We Heard the Update:
 Seriously, NCAA?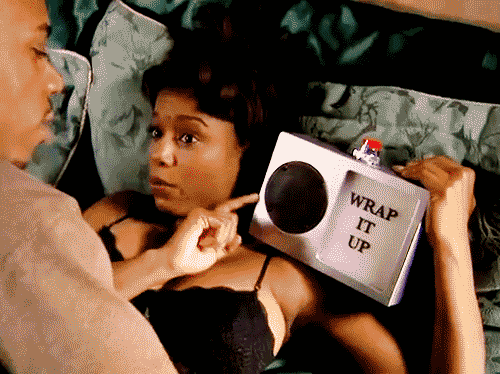 When Roy Williams Started Talking: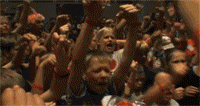 Wait, What Are You Talking About, Roy? Giving up the sauce?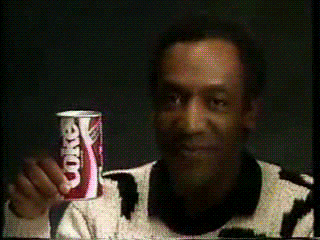 When We Complain To Our State Friends About Our Basketball Team: